The company pays attention to scientific and technological innovation, new products continue to emerge, promote enterprises to achieve from small to large, from weak to strong transformation, production scale and equipment level according to the domestic forefront, won the trust of many well-known brands, and thousands of customers to establish long-term cooperative relations;
In addition, the products are widely used in household appliances, automobiles, industrial frequency conversion, new energy power generation and other industries, the annual output of 5 billion, sold to the United States, Germany, Japan and South Korea, Hong Kong, Taiwan and southeast Asia and other countries and regions.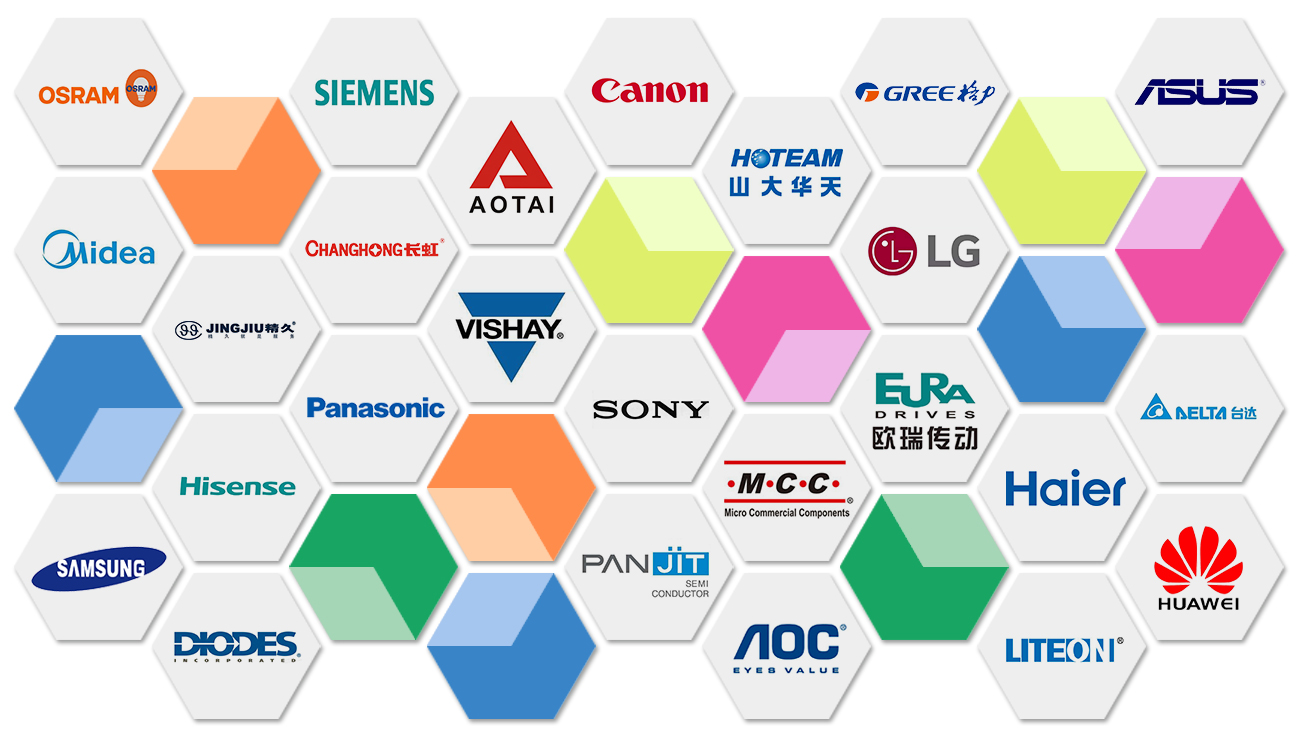 Updates continue at......
The pace of Merrill Lynch electronics will never stop!